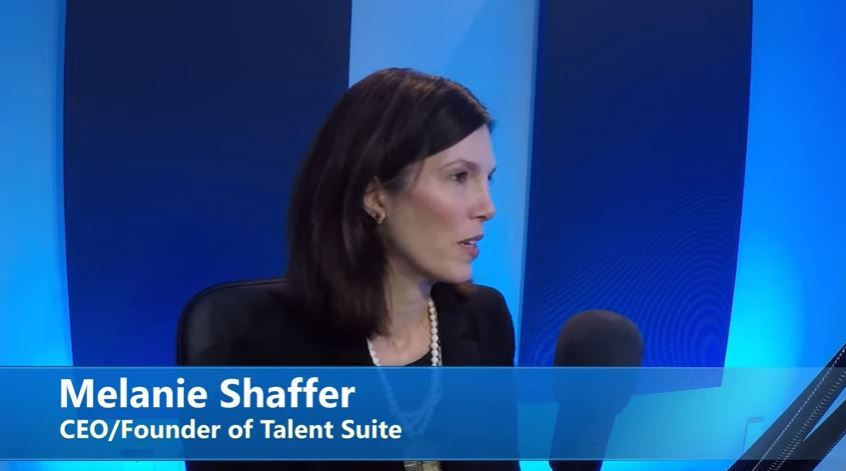 10 Jun

A recent CEO Money Interview with Melanie Shaffer Highlights Talent Optimization and Why CEOs Need It

With over 20 years in the talent management space, Melanie Shaffer knows first-hand how the limitations of hiring play out when even one team member is in the wrong seat. After years of research to identify and solve this issue, Melanie went on to create Talent Suite to help companies identify, hire, and retain the right talent for the right job.

At a recent interview with CEO Money President and Chairman. Michael Yorba offered the unique opportunity to delve into the nuances of how Talent Management has evolved. Melanie shares her experience with Predictive Index ® (PI), and how it helps Talent Suite guide employee development and identify leaders by aligning business strategy with talent strategy.

"Companies have a hard time scaling up and moving their business forward when they don't have the right talent and all too often, I see executives hire people that they perceive to be "like" them instead of objectively planning and looking for talent that could fill gaps on the current team to truly create that rocket fuel effect", commented Melanie Shaffer, President and Founder of Talent Suite.

Using Predictive Index brings objectivity to a subjective process, giving clients the ability to align, measure, and design optimal human capital performance for selecting and managing talent. This gives leaders objective information they need about the roles that must be filled and an understanding of how the people who fill those roles are wired.

Melanie goes on to say, "Because all of us have different needs in the way that we operate, many times we don't have a language to put around that which is needed to reduce "operational friction". We help our clients build emotional IQ by addressing the most important aspect of leadership which is self-awareness.  This self-awareness at all levels in the organization allows companies to engage and develop people at a scalable level and creates a multiplier effect that results in talent optimization."

Watch the full CEO Money video with Melanie Shaffer and learn more about talent optimization and how Talent Suite has the solution that CEOs need and want.