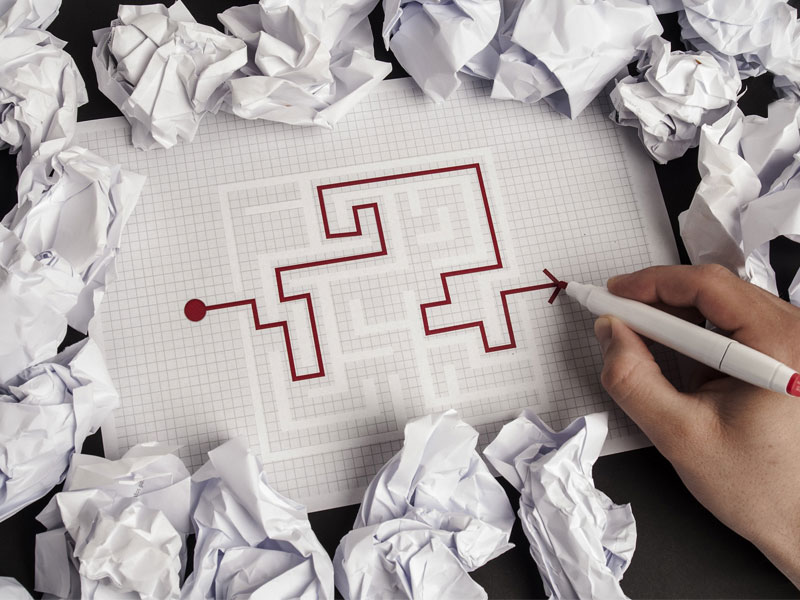 12 Mar

It's Hiring Time: Are You More Focused on the Person or the Job Role Analysis?

When your company sets out to fill a new position, do you conduct a job role analysis first, or look for a certain type of person? Are you scratching your head, wondering what difference it will make anyway?

In today's competitive economy and labor market, employers must be nimble. For this reason, it's critical to take proper time to analyze and outline the work that needs to be done right now – and you should do it before you think about the type of person you'd like to hire.

In addition, if you rush the job analysis and description – or don't take the time to look at a role and see if it needs any modifications – you may fill it with a person who isn't up to the task. You may even have a specific name in mind of someone with whom you would love to work. Maybe it's someone who is similar to the person who formerly held the job.

Let's face it: We all prefer to work with people we already know and like, but that doesn't mean they're always right for the role we need to fill today.
How Does Job Role Analysis Help?
Data analytics help you to do the job role analysis and to benchmark the role before you begin your recruitment process.
You need to spend the time getting clarity on what the role requires, so you and your team are aligned on what your business needs to be successful today. What someone needs to do to be successful in this role now may be different than what was needed in the role six months ago.
Using a data analytic like Predictive Index accomplishes three things:
Objectivity About What's Needed: By benchmarking the role before talking to potential candidates, you'll have an objective baseline from which to interview and evaluate applicants more effectively.
Understanding a Candidate's Strengths and Weaknesses: Data analytics give you a clear understanding of where a candidate will have strengths and where there are blind spots. This allows you to evaluate if the strengths outweigh the blind spots and decide if you're willing to coach up to their blind spots, or if you'd rather move on to the next potential hire.
Focus on the Essential (Soft) Skills That Lead to Performance: Using data to benchmark a role will help you see the essential skills needed to perform well. This step is almost always overlooked, but it helps tremendously in both the interview phase of the process, and also in your recruitment strategy to attract the right people.
If you're like most employers today, your business is constantly changing. Therefore your hiring needs to change with the needs of your business. Data analytics not only provide objectivity in an otherwise subjective process, but these also provide clarity on what to expect from a new hire, so you avoid surprises.
Contact us today to find out how we've benchmarked roles for our clients, and what job role analysis might look like in your business.