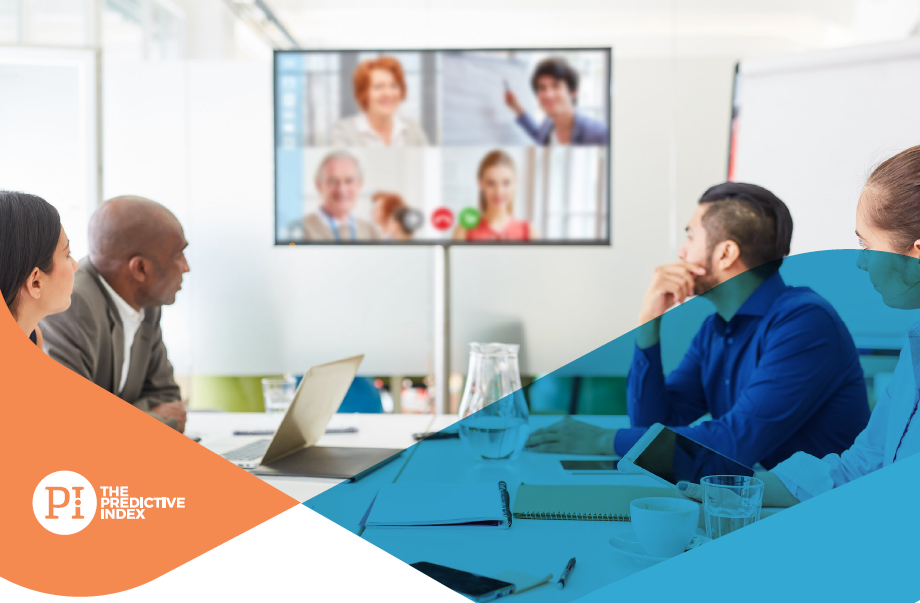 14 Oct

How to play offense and defense at the same time: Lessons from the 2021 Predictive Index People Management Report

Recent research suggests that 73 percent of businesses plan to hire new employees this year. That same research predicts nearly 50 percent of employees are considering a  change in their career this year. To put it bluntly: you should consider half of your current workforce to be a flight risk. So if you have any hiring needs this year, you are competing with many other employers.

Does your company have a game plan to avoid resignations en masse, and–if you're in growth mode–how will you appeal to workers in the post-Covid era? For most companies it will feel like playing offense and defense at the exact same time.

According to the 2021 Predictive Index People Management Report, you should look no further than your management teams. Workers are reporting very high burnout rates among their managers, and those effects are trickling down to the morale and productivity of the teams they manage.

Workers say the No. 1 trait they want to see from their managers is "confidence." Rounding out their top three choices were "communication" and "honesty." It makes sense that after such a tumultuous year, employees are looking for certainty first. They want to know their objectives and understand how to achieve them. They also desire clear parameters around where and how they are allowed to do their work.

If you want to hang onto your current team, and/or add to your current talent, click here for the full report about employee motivators in 2021.