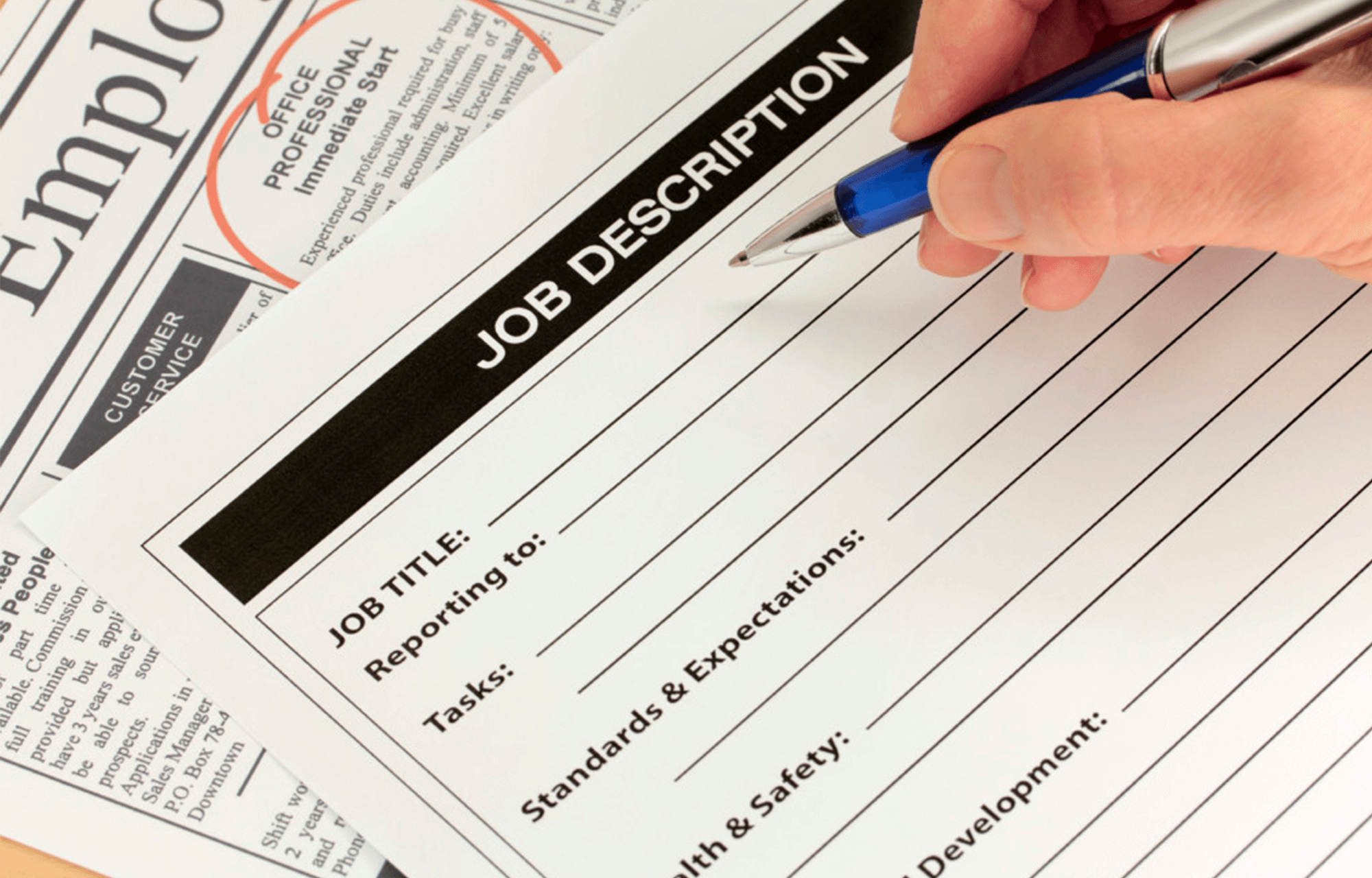 09 Sep

Missing out on top talent? Rethink your job descriptions

For many clients, the past year has felt like the Wild West in terms of recruiting. With so many companies competing for the same talent, employers have had to up their game. Job postings that worked in past years may no longer be catching the eye of the candidates you're trying to find.

When clients mention this dilemma, one of our first strategies is to revisit existing job descriptions. If it sounds like a simple step, that's because it is. Many employers don't invest the time that's required to make a job opening stand out to attract your ideal candidates. Talent Suite's behavior analytic of choice, Predictive Index (PI), helps you benchmark jobs based on the work needed. Once you determine that, your benchmark can help you identify the characteristics of an ideal candidate and how to speak to that candidate, so they don't scroll right by your opportunity.

It's time to move beyond generic job postings with a laundry list of functional responsibilities and get more creative and more specific.

Here are three ways to attract more attention on your posts, besides working with a behavioral analytic:
Focus more on opportunities and less on mundane tasks
We know that employees are most likely to leave within 90 days of joining a company, so why not outline what opportunities might lie ahead for them? By focusing on the big picture growth and leadership, and how their work fits in to overall company goals, even an entry-level applicant may see your company as one where they can thrive and grow for the long term, and where their contribution matters.
Be transparent about compensation details
Many job postings don't include salary ranges. That's a mistake. Employers who don't list compensation details look outdated in their approach to hiring. Posting salary information for new hires is a way of showing trust to existing employees too. It encourages a culture of transparency for both current and potential employees.
Culture, culture, culture…and more culture
The tone of your job posting should convey the culture of your company.  Everyone wants to be able to picture themselves in the job, even if they're working remotely.  A more formal work environment requires more formal language. A creative, laid-back company should aim for casual, fun language. One of the best ways to convey the culture is to talk to your current employees. Ask them what keeps them coming back to work each day. You may even include quotes from current employees to give prospects an idea of what people are saying about the company right now.
With just a bit more time and effort, you can craft job descriptions that rise above the crowd. Contact us to discuss how Predictive Index can help you get started.