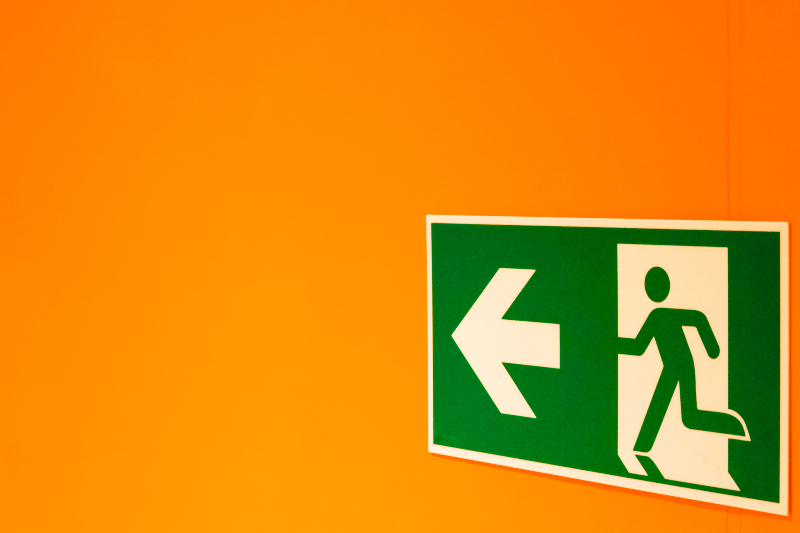 03 Mar

More than half of employee exits can be prevented, but how?

At Talent Suite we talk a lot about getting the right people in the right seats at the right time. When all three are aligned, it's magic for a company. But with the changing times and the tumult of the last two years, there's been lots of shifting around as executives and employees navigate changes in their business.

The latest Gallup poll shows that 35% of employees have changed jobs within the last three years, and more than half of employees are looking for new jobs. Yet 52 percent of employees who leave their jobs say that they could have been prevented from leaving.[1] So what's the disconnect, and how can you avoid a revolving door of employees in your company?

Here are three areas you can focus on right now to keep employees from seeking greener pastures:
Become more Flexible: Perhaps the biggest consequence of the Covid era is that employees value flexibility more than ever. Encourage employees and teams to build their dream scenarios in terms of how their work is accomplished, and then try to meet their demands, within reason. Flexibility applies to hiring, too. If you have lots of open positions and your existing teams need help, you may want to loosen up on your job requirements to help get your teams the support they need. It may be time to give a little and consider applicants who have 75% of the qualifications you want.
Provide Opportunities to Grow: Employees have faced a lot of turmoil and done a lot of soul searching in the past 18 months. They want to be sure the job they have matches their skills, and most of them are looking to grow. If you can show your employees that you are invested in them, and you have a path for them to grow with your business, they will be more likely to stick around.
Prioritize Culture and Connection: Our work with Predictive Index helps us understand the whole employee who shows up to work each day. We know that universally, no matter their PI Profile, employees generally thrive more in places where they feel a genuine connection to the people and the work. Harvard Business Review recently did a study of both blue-and white-collar employees and found that they place a bigger priority on having a good relationship with co-workers than many other job attributes.[2] As your employees return to the office, ask yourself how you can help rebuild connections.

Are you facing a particular people challenge in your business? Reach out to us today and see how we can help you through our proven, data-driven solutions. 
[1] Employee Experience. Gallup. gallup.com/ workplace/242252/ employee-experience.aspx
[2] Harvard Business Review. 6 Strategies to Boost Retention Through the Great Resignation. November 15, 2021.