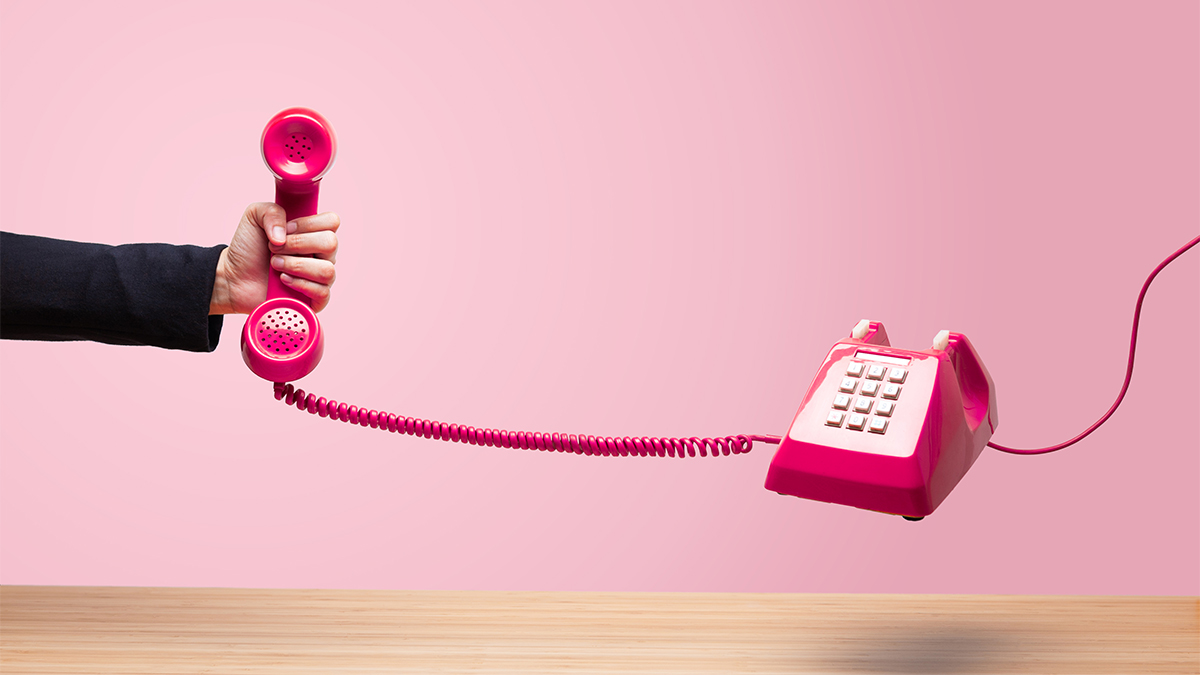 17 Nov

Need help keeping your best performers? Ask these 5 questions early (and often!)

As talent strategists and consultants, we have many of the same conversations with our clients. Busy leaders say things like "I just didn't expect that employee to leave," or "I had no idea that person was unhappy, I wish I could have done something." The good news is that you can. The key is communication. Sometimes the solution is as simple as equipping leaders with the tools to know which questions to ask.

Harvard Business Review published an article this year in response to the Great Resignation, outlining the five questions all managers should be asking their employees. We couldn't have written these questions better ourselves and concur that far too often employees are asked their opinions too little, too late. While exit interviews are great to discover what went wrong and try to correct it for other employees, we encourage our clients to proactively ask questions instead.

Here's how you can assess how your employees are really doing, before they look elsewhere for opportunities:
How would you like to grow within this organization?
Do you feel a sense of purpose in your job?
What do you need from me to do your best work?
What are we currently not doing as a company that you feel we should do?
Do you have the opportunity to do what you do best every day?
Talent Suite's Whole Leader Training Program equips your managers with tools to have these kinds of discussions, as well as ways to address any issues that your employees bring to the table. Our program teaches leaders how to pivot to meet employees' needs by adjusting workloads, changing up team members, or letting an employee take on a new challenge.
To read the complete Harvard Business Review article, click here.
To learn how our Whole Leader Training Program can help you , contact us today by clicking here.