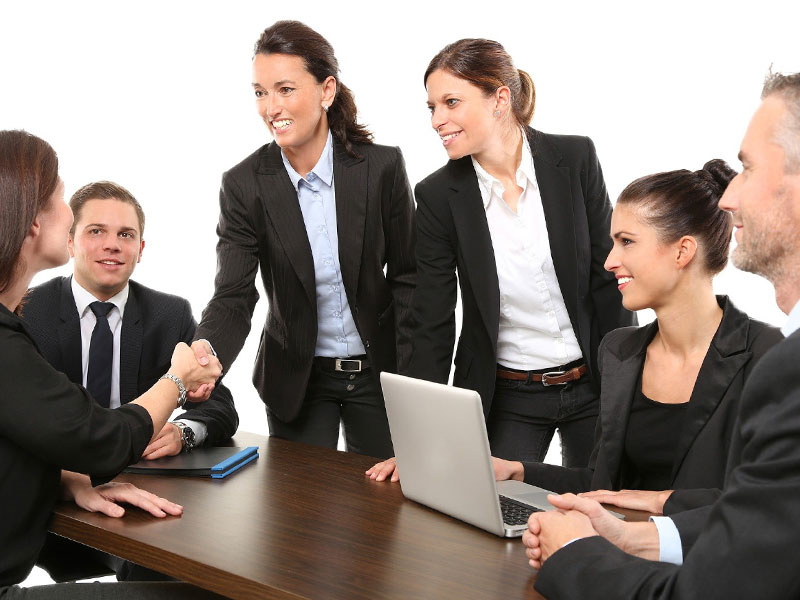 02 Feb

Talented employees are on the move. Here's two ways to snatch them up!

The best talent in your industry may be up for grabs. Are you ready to capitalize? In the post-Covid era, companies that have been stagnant for the last 18 months are now poised for growth and looking to add new talent. Simultaneously, employees across all industries may be re-evaluating life priorities and opportunities. This has the makings of a big shakeup in employment across the nation. Here's our top two strategies for prioritizing recruitment in your business:

#1: Look beyond your HR team and make recruitment a shared responsibility

Alan Mulally, the famed Ford CEO who avoided government bailout during the early 2000s recession, is credited with creating remarkable accountability and shared responsibility among his leaders. Rather than finger pointing, Mulally focused on how each department head could help every other department head achieve their goals. It worked. His leaders realized they were "better together" and helped each other dig out of the economic downturn and emerge stronger than ever.

Recruiting is a home run with this kind of teamwork. It should not function solely as an administrative function of your HR team, but rather as a responsibility of every leader in your business, even the ones who aren't currently looking to hire new people. Here's how to do it:
Put recruiting on the agenda of every leadership meeting.
Ask department heads to explain the work not getting done, and the goals not being met, as a result of unfilled positions.
Leave time for brainstorming about potential candidates that may be a fit for different departments within your company.

#2: Mine your own gold mine: Incentivize your best employees to find their peers.
Great employees attract other great employees. Work hard to find those few ambassadors  who can successfully convey the culture of your company.
You can use traditional means like recruitment bonuses, but a next step is to develop an entire communications strategy that provides easy content for your employees to spread the word. Here's how:
Identify a social media guru to develop a recruiting voice for your company, post job descriptions, and write profiles of people "living" the core values of your business. By elevating your brand and focusing on the good people you have today, you'll be passively recruiting others who are intrigued by your company culture.
Reward employees for posting on social networks like LinkedIn, Facebook and others.
Give kudos/internal publicity to employees who help recruit new talent. Highlight both the new employee, and the employee who recruited them, in company communications.
Keep all employees constantly updated on the positions you need to fill, and the ideal candidate for each one.
Interested in learning more? Contact us for three more recruiting tips and tricks.