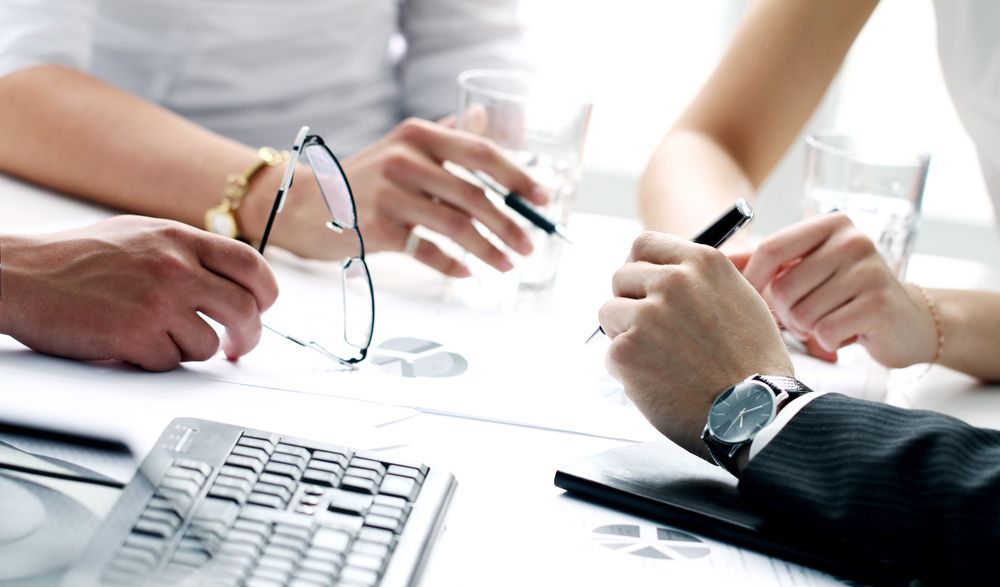 18 Apr

What's the Problem – the Team or the Leadership?

Whatever the problem may be, talent optimization is the answer.

Talent is the differentiator in business today. How we leverage talent will define the high performing companies from the average ones, according to futurist speaker, Leonard Brody, at a recent Vistage meeting in Dallas.

If talent is the lodestone that distinguishes high-performance teams from average ones, how do you optimize the talent you have, attract the talent you need, and design a culture destined for intentional success?

That's a question that keeps CEOs and CHROs up at night.

In order to align the team and the leadership, you must understand how people fit together as an efficient unit. Businesses today are caught up in a struggle to stay relevant while engaging and holding onto employees. Investing in top talent has taken on a new meaning. It's no longer solely about degrees and CVs, or even experience.

The misalignment goes much deeper than that.

The core of the problem is how to align people with business; put the right people in the right seat. Like reaching a destination, you can't successfully get there without a roadmap or direction. You need a data-driven methodology that creates a better understanding of your employees' drives, behaviors and needs to optimize resources.

The Talent Suite approach is Talent Optimization, a four-part discipline that aligns your business strategy with your people strategy. The process is to diagnose, design, hire, and inspire. This is accomplished with the scientifically proven methodology called Predictive Index. It's better than a roadmap. It's more like GPS for talent optimization.

Talent Suite has a consultative, customized, and measurable approach to optimize talent that will result in maximized employee engagement and performance. Focused training will integrate and elevate your existing talent and strengthen leadership.

Talent Suite will help you:
– build a foundation rooted in awareness and mindful practices
– integrate new learnings about human behavior and motivations
– elevate your leadership to increase retention and sustain high performance

Talent Suite also provides individual and group coaching which reinforces values within the culture, instills better decision making, establishes trust within teams, develops effective communication, and creates a measurable competitive advantage.

Within the current global business environment, organizations cannot afford to lose the quality talent they have trained and nurtured. New methods of training and coaching will ensure the value of existing talent. And, as the 'Boomer' generation retires in greater numbers, there are too few Gen-Xers equipped to step into the vacancies of leadership.

That leaves the Millennials to carry on. Preparing new leaders for the challenges ahead is an important task, and one that Talent Suite is committed to helping business leaders successfully navigate.

If you would like to know more about Talent Suite and experience the power of the Predictive Index, we are happy to provide a complimentary Behavioral Assessment that takes an average of 6 minutes to complete!