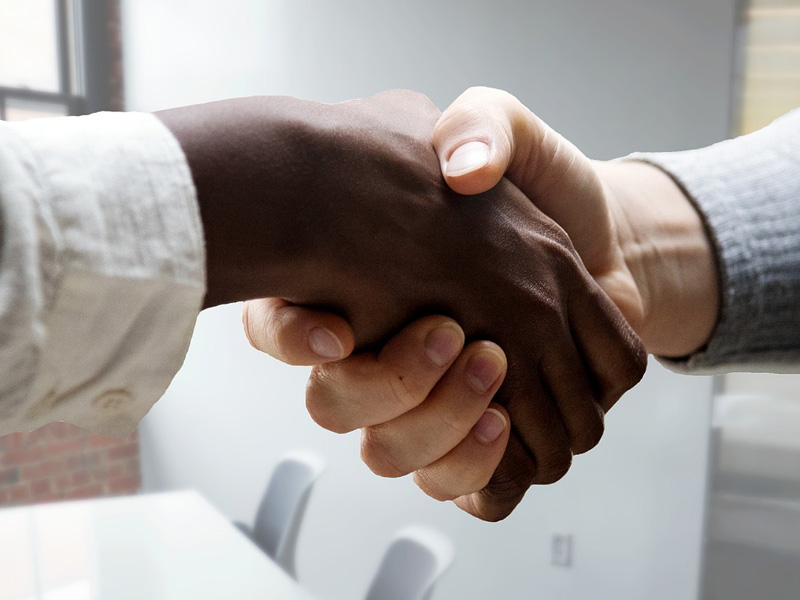 24 Feb

The Art of the Interview: How to Engage Candidates From the Start

It's no secret around here that both we and our clients love the objectivity of Predictive Index – especially for the clarity it can bring to those workplace challenges that tend to be more subjective, like hiring. However, it's also important to find a way to engage candidates from the minute you meet.

That's because, while detailed job descriptions (from your job analysis process) and PI assessments may help you identify good candidates for the positions you need to fill, it's important to have a game plan for how you will entice the right candidate to want to work for you. Your high-performing team starts with the interview!

In recent discussions with HR teams, we've realized that interviewing is often more art than science. Most people who conduct interviews are trained to find capable candidates, and often resumés are discussed line by line, and then plans are made for follow-up and perhaps additional discussion.

However, we've found that the very best interviews are those that make a point of engaging the candidate.
How to Engage Candidates at the Interview Stage
The way to do that might include the following:
1 More conversation, less interrogation
It's important to set the right tone from the get-go (particularly in a talent-short market), so the candidate understands they can ask questions and be involved in the conversation.
Instead of jumping into questions from the start, confirm time allotted and outline goals for the conversation.
When put at ease most people will reveal more information about themselves.
2 Give a brief overview
Review the high points of the company, and "sell" the candidate on why your company may be a fit for them and their experience.
Be sure to offer high-level information about the intended role and any leadership development prospects your firm offers, and give them an opportunity to ask questions.
3 End with a "call to action"
Candidates should leave interviews knowing the next steps and the timeline for future discussions or a decision.
In addition, you could also ask about their level of interest in the job, on a scale of 1 to 10, so you know where they stand before moving forward.
The interview is your first and best chance to make a good impression on a potential employee. By viewing this time as more of a back-and-forth discussion, and letting the candidate in on the questioning, you'll build better rapport.
You'll also have a more honest assessment of how that candidate may behave in the workplace.
We Can Help You
Contact us today to discuss how we can help you with the art of interviewing so you engage with the best candidates for your business right from the start.