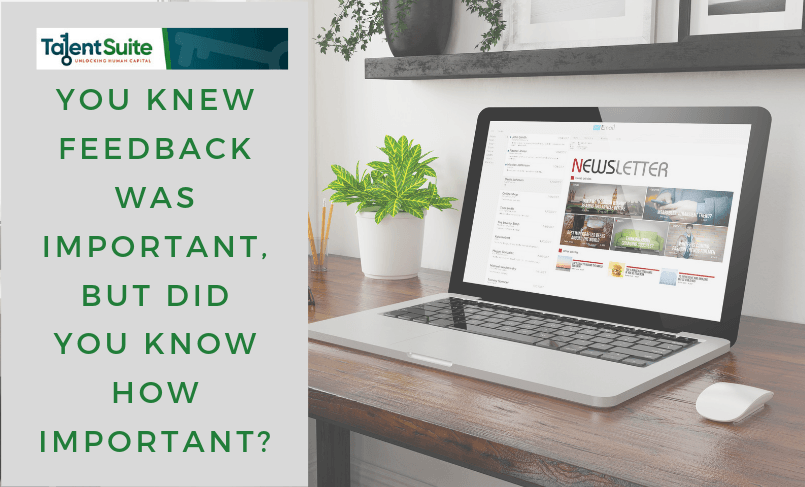 25 Jul

You Knew Feedback was Important, But did you know HOW Important?

According to a 2019 study by Gallup, employees are 2.7 times more likely to be engaged in their jobs and 3 times more likely to do "outstanding" work when they receive regular, weekly feedback.

How a company incorporates feedback into culture greatly impacts employee engagement.

Designing a feedback culture isn't something that just happens; it's intentional. So how can you create a stronger feedback culture to improve employee performance?  It all starts with understanding how employees are naturally wired – what motivates and drives them.

What if a short survey taken by your team could tell you how they are naturally wired to communicate?

Predictive Index is a scalable, comprehensive solution you can use to quickly identify how employees are wired to give and receive communication.

Want the opportunity to experience PI in action?  You can click here to take a brief survey on human motivation (takes 5 minutes to complete). And it's free!

We would love to schedule a quick call with you to review the results of your survey and share more about this has made a HUGE impact in helping leaders provide feedback and teams more effectively communicate.